Merchandise Bags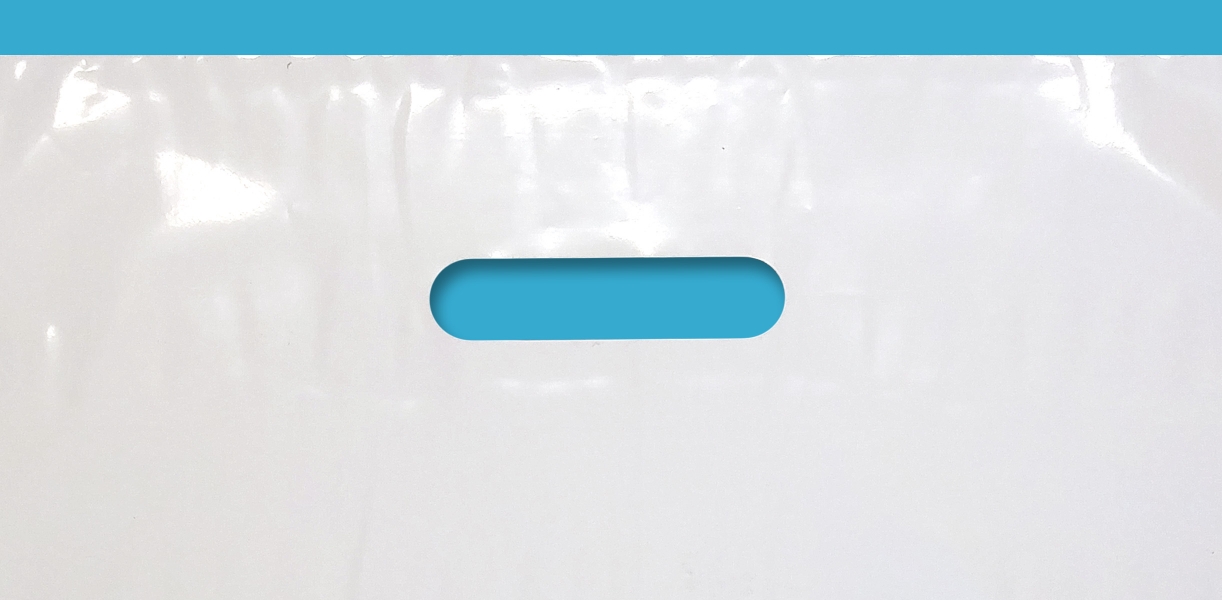 Very popular for retail, and our most customizable bag. Available with or without die-cut handle, and can be made flat or gussets on sides or bottom.
High Density (HDPE) or Low Density (LDPE)
Sizes
Width: 6" to 28"
Height: 9" to 39"
Side Gusset: 0" to 10" OR Bottom Gusset: 0" to 10" *
HD Film Thickness: .6 to 3 mil
LD Film Thickness: 1.5 to 3.5 mil
Print up to 6 colors (6 on one side, 3 on each side, or other combinations)
*Gusset size is dependent on bag size and height: Maximum side gusset for bags with diecut handle is the bag width minus 4", if bag has no handle maximum is bag width minus 2". For bottom gusset bags, the gusset depth plus bag height cannot exceed 27"