Welcome to American Plastic!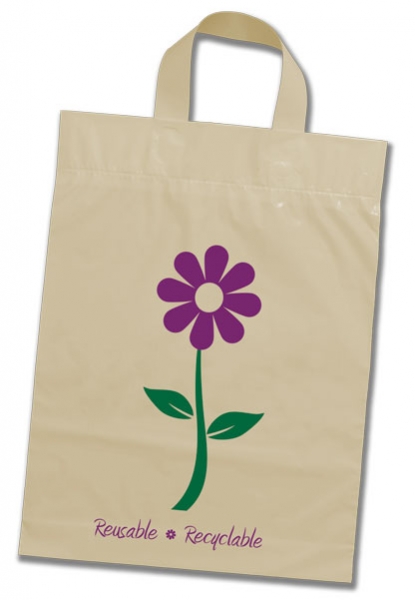 For over 30 years, American Plastic has been manufacturing custom made plastic bags in a wide variety of sizes and colors. Every order is a custom job, and we handle every aspect of the manufacture in-house. We're proud to be able to offer superior quality, at a great price, with fast turnaround.  With nearly 30 film colors to choose from, and ability to print up to 6 colors, we can meet practically all of your clients' creative needs. 
We sell exclusively through plastic bag distributors, which allows us to provide great personal service, competitive prices and excellent quality. Blind shipping is standard on all orders... we respect our distributors and don't want to compete with them. Not a distributor? No problem! Just let us know what you are looking for and we'll refer you to a distributor in your area. 
Want more information or get a quote? Contact us today!